Civilian Background
WEB CHECK & Local Background Checks
Web Check Processor: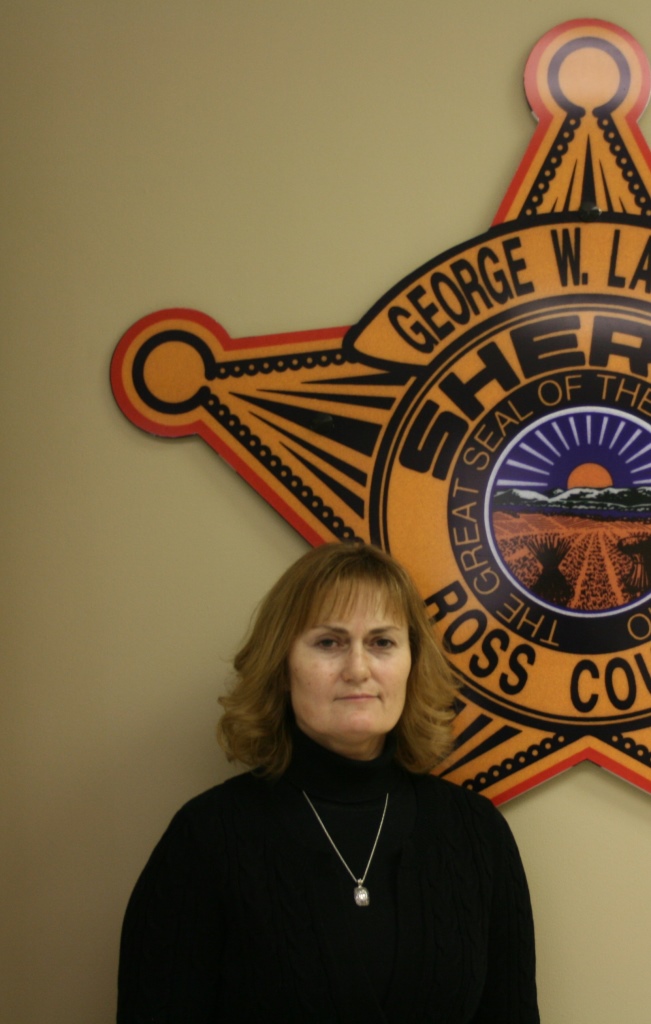 Dep. Vicki Hall
773-1186 ext 164
~E MAIL~

Web Check is an Internet-based program for civilian background checks. Web Check uses the Internet to electronically transfer fingerprints and other data from inquiring agencies to BCI&I.
NEW!!

Request for BCI/FBI Background Check

This document is now required by the State of Ohio. You must fill out this document and present it to the web check deputy before this check can conducted.

---
No appointment necessary
Monday-Wednesday-Friday
8:30 a.m. - 3:30 p.m.
Closed 12:00 PM to 1:00 PM for Lunch
Closed on Holidays
BCI Check $29.00
FBI Check $31.00
FBI & BCI Check $60.00

*Sheriff fees included
PAYMENT IN MONEY ORDERS OR CASHIERS CHECKS ONLY!
Valid Drivers license or State I.D. REQUIRED
Want more information please go to: